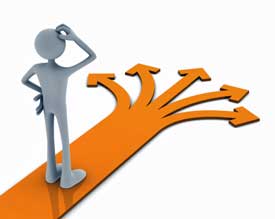 The Consult
In Part I of the Dan Moricoli's three part series on Dr. Klimas's Heart Rate Based Activity Management Program on ME-CFSCommunity Center.com, we followed Brenda as she did a VO2 max exercise test on a bicycle at Dr. Klimas's CFS Clinic. In the second video Dan video's Brenda as she consults with Connie Sol, the exercise physiologist at Dr. Klimas's Clinic, about her test results.
You exercise – you have no idea what you're doing' …and then you crash. That kind of approach is counterproductive and what shouldn't be done.
Dr. Connie Sol, exercise physiologist for Dr.