Discuss this article on the forums
Written by muffin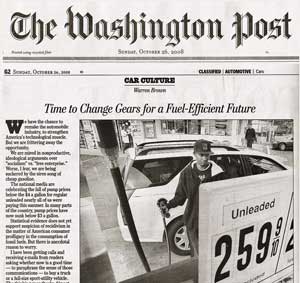 The Half Page Ads for ME/CFS in the Washington Post Are Ready for Your Feedback
Please go here to check them out: https://mcwpa.org/?p=166
Go here to give your feedback: https://www.forum.mcwpa.org/viewforum….
Look under "Print Advertisements" and then look for "Ad Samples."
If you have not registered, you will need to do so. After registering, you may have to enter another password: "action" to access the topics.
Feedback time will end on October 31 at midnight EST.
Don't forget to donate here: https://www.causes.com/causes/511536?m…
Look at the top left for the donate button.
The MCWPA Team