Discuss this article on the forums
Written by thefreeprisoner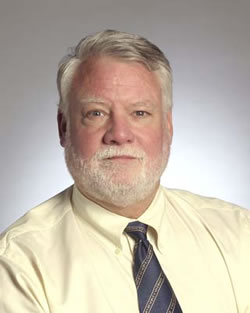 Transcribed by 'thefreeprisoner'
January 15th 2010
Well thank you very much, it's a great pleasure to be here.
We always try to find some place to go in January and February from upstate New York. [laughter] This is a wonderful place.
Let's see if we can get our slides clicking here. So I have to turn this on… ahh there we are. It's always a bit of a mystery.
[Slide:
Review of XMRV in Chronic Fatigue Syndrome
David S. Bell MD, FAAP
Clinical Assistant Professor,
University of New York at Buffalo,
Buffalo, New York]
I'd like to keep this informal and then after about 50 minutes we're going to open it up for Questions and Answers, and any question is ok.… Read More